Ready to come home to a haven?
Here at No Place Like Home, I'd love to encourage and equip you to transform your home into a haven.
To get started on that journey, join the No Place Like Home community. When you become a member, I'll send weekly e-mails so you'll get the latest haven creation posts (and occasionally some special deals for your homemaking) delivered straight to your inbox.
If you're new to this blog and want to poke around, here's plenty of help to get you started:

Haven Creation
If you're curious about haven creation, you'll want to check out my posts:

Homemaking & Housekeeping
If housekeeping is what you're struggling with, read:
Curious about homemaking routines? Look into: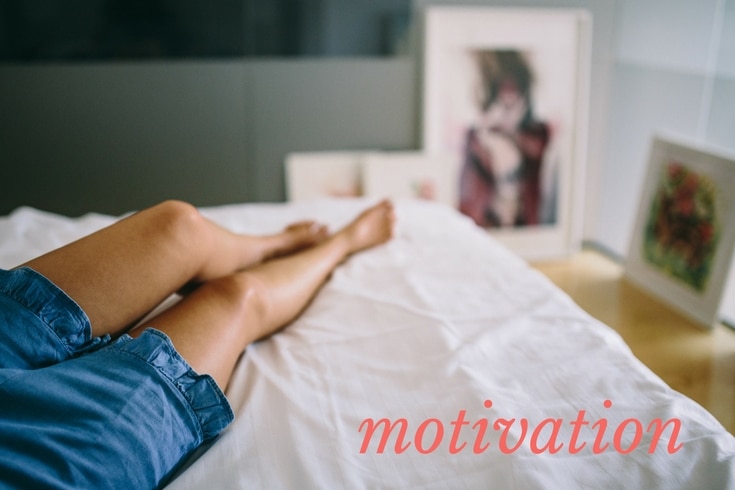 Questions about motivation issues? I think you'll appreciate:
Struggling with contentment in your home? Read: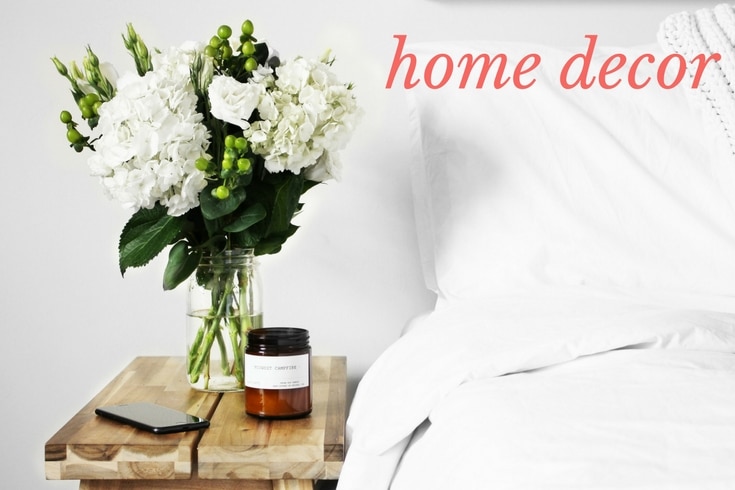 Looking for home decor ideas? Check out:
Dealing with clutter? You'll find some help here:
Wondering how to care for your home when you're not feeling well … or you just don't feel like it? Read:

Family
Struggling with balance? You have to read:
If you're looking for marriage inspiration and advice, read:
If you're a parent and in the middle of life with children, check out:
To learn about No Place Like Home's partnership with Haven of Rest Ministries, click here.

For details on No Place Like Home's privacy policy, click here. 

To learn about No Place Like Home's terms and conditions, click here.